Valentine's Day is just around the corner! What are your plans this year – going out or staying in? If you're laying low, that doesn't mean your Valentine's Day can't be special! Here are some quarantine-friendly date ideas <3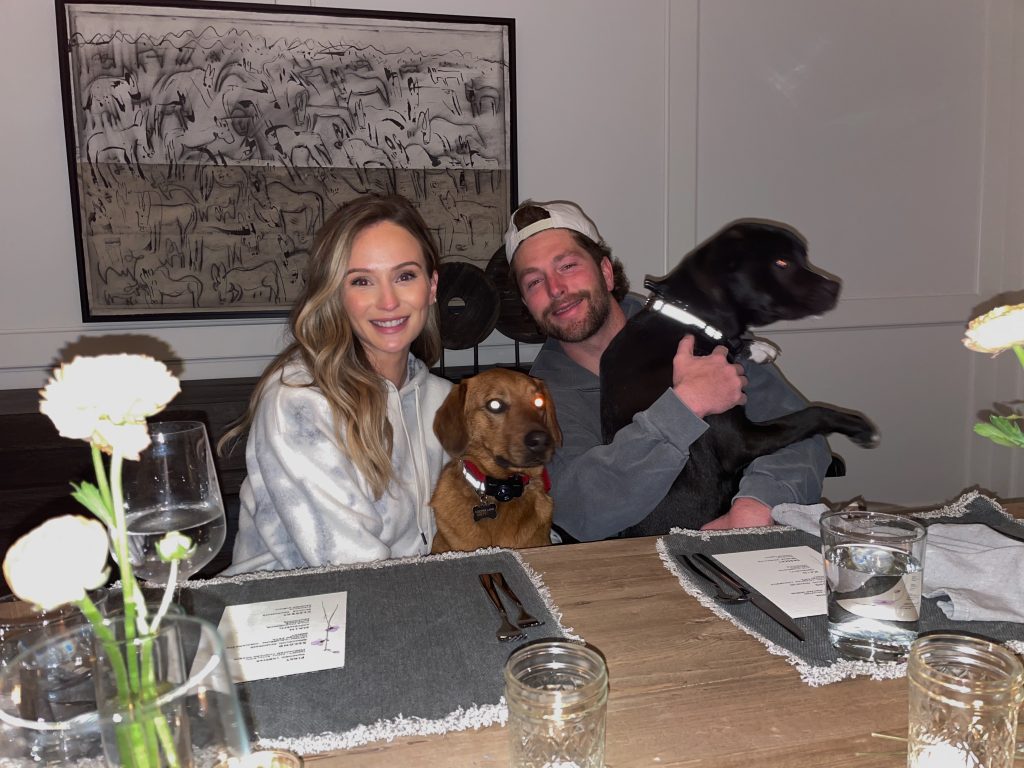 Create some cocktails. Try a new cocktail recipe or make up your own! I've always wanted to take a mixology class and there are tons of virtual options now. I found this blog post from Sugar and Charm on Pinterest with 14 Valentine's Day cocktails and they all look SO yummy. I obviously can't have one so please have one for me!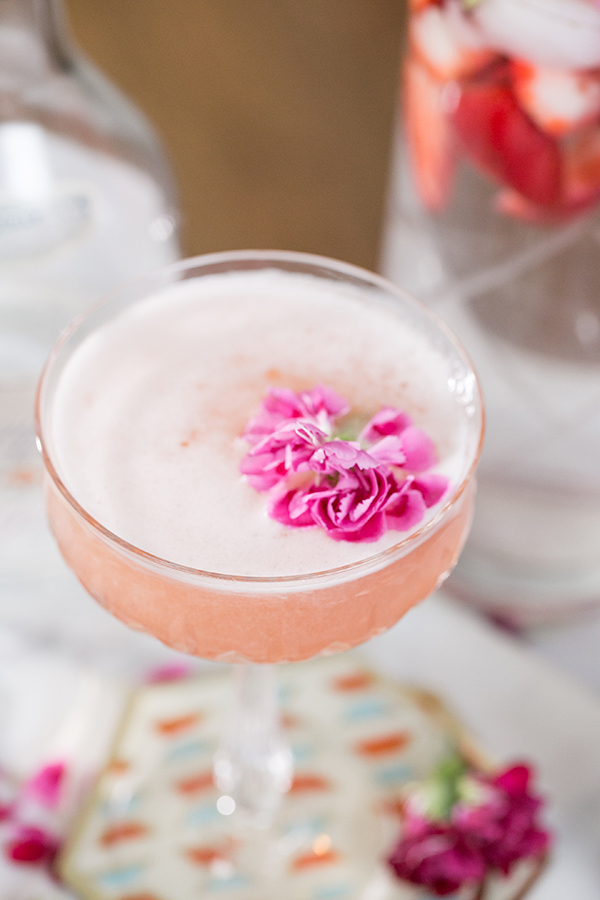 Get outside. Go on a hike or find a new walking trail. If you live somewhere where the weather is nice, have a picnic at a park!
Game night. Break out the board games and deck of cards! And maybe skip Monopoly to avoid a Valentine's Day fight haha 😉
Charcuterie class. Nothing beats wine and cheese! Go all out with a charcuterie board and if you need help creating, try taking a virtual class! Boards by Kemper has amazing workshops and will teach you how to create the perfect board. And if you're Nashville based you can order the cutest Valentine's Day box from Cheese Gal! Check out her shop too, it's beautiful!!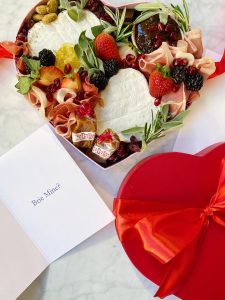 Movie marathon. I'm all for a chill approach to Valentine's Day. Order takeout and have a movie marathon.
Fondue fountain. Chocolate covered everything!! No Valentine's Day is complete without something sweet!
Theme night. Choose a destination and set the scene to mix things up! There are endless options with this one but for example, if you chose Greece you could order Greek takeout or try a making a traditional meal while listening to Greek music and end the night with watching Mamma Mia.